Our family grants are concentrated in the Greater Washington, D.C. area. We have a wide range of investments from both small organizations to large institutions. Each focus area has a diverse portfolio yet collectively they represent a snapshot of innovative leaders who are all trying to have impact in their respective areas. It allows us to have our finger on the pulse of what it means to fund people and ideas. There is no doubt that some of our investments are risky and diverse, but we appreciate the opportunity to CONVERGE Arts & Culture and Jewish Causes, or American Democracy and Arts & Culture. No single grantee operates in a vacuum; instead it is an ecosystem of interdependence and imagination. We look forward to forging new pathways among our grantees to accelerate their good work for the future.
The Trust for the National Mall is dedicated to restoring, improving, and preserving the National Mall: home to the history, heroes, and hope of America. The National Mall belongs to all Americans; therefore, it is up to all of us to protect America's Front Yard for future generations.
Since 2004, Sixth & I, through its openness and pluralistic approach, has redefined the 21st-century synagogue and community space with impactful, entertaining, and thought-provoking programs spanning Jewish and cultural traditions. At Sixth & I, what it means to be Jewish is up to you. With a multi-denominational and non-membership approach, identity and community intersect on your terms for a uniquely Jewish experience.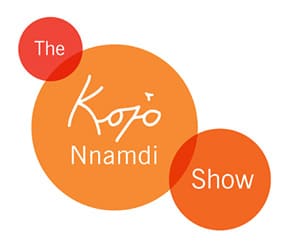 Longtime D.C. resident, Kojo Nnamdi is a native of Guyana who brings a global perspective and vast knowledge of the region to front page headlines and explores emerging stories before they are news. "Maybe the best interviewer in town," according to WaPo, Kojo has an inviting on-air style that encourages guests and callers to discover new points of view, embrace controversy and spark new ideas.